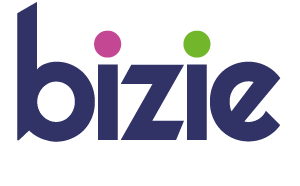 Exploiting the power of technology integration
With many years of software integration and development expertise gained in the most demanding high throughput industry verticals, we specialise in ensuring that businesses have the technology platforms that will enable them to scale up their operations and overcome potential bottlenecks.
At the core of our solution is a complex event processing engine capable of delivering a low latency high performance platform that can handle many thousands of real-time 'interactions'. These interactions might be events within an entire business process or workflow, where value can be created not only by the timely processing of those events, but also by the use of the data that each interaction represents.
To capture the entire workflow may require integration to any number of internal and external systems; our experience of working with a huge variety of in-house, external vendor and start-up systems can be brought to bear to deliver bespoke solutions rapidly as businesses experience rapid growth.
Consultancy
Our consultative approach has enabled us to work closely with many clients to deliver an ideal solution to an evolving landscape where challenges of increased business have been met and overcome. The development services provided to clients use developers that have many years of experience of producing solutions addressing the most complex integration and workflow issues.
Partners
Bizie collaborates with a number of partners for infrastructure and hosting solutions, and for the delivery of bespoke solutions we enjoy a wide variety of relationships in a number of industry verticals.
Our partners include;
Microsoft

COMIT FS

Sthaler